The 14th of October is EUROPEAN ART CINEMA DAY! CICAE and Europa Cinemas have teamed up with more than 600 cinemas to present a curated program including previews, children's films and historical classics. With a wide variety of guests, events and exhibitions, the program will be as diverse as European Art Cinema itself.





Program:
11:00 The Silent Revolution (12)
(Das schweigende Klassenzimmer)
Drama, German, 111 min, 2018
in German with Hungarian subtitles
Directed by Lars Kraume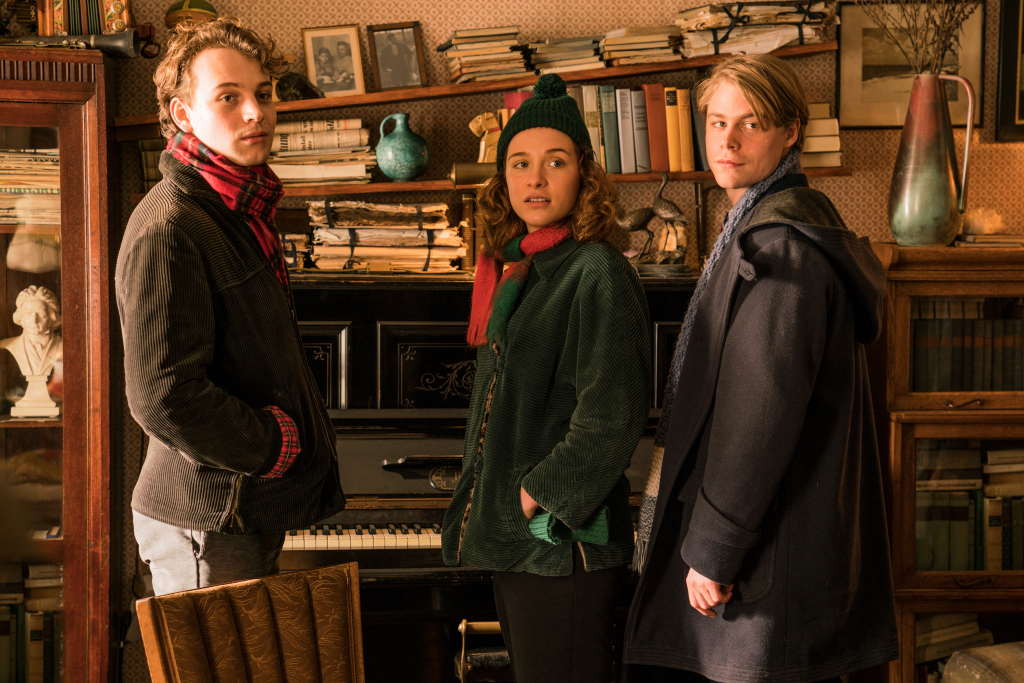 13:00 Woman at War (12)
(Kona fer í stríð)
Drama, Icelandic-Ukrainian-French, 101 min, 2018
in Icelandic with Hungarian subtitles
Directed by Benedikt Erlingsson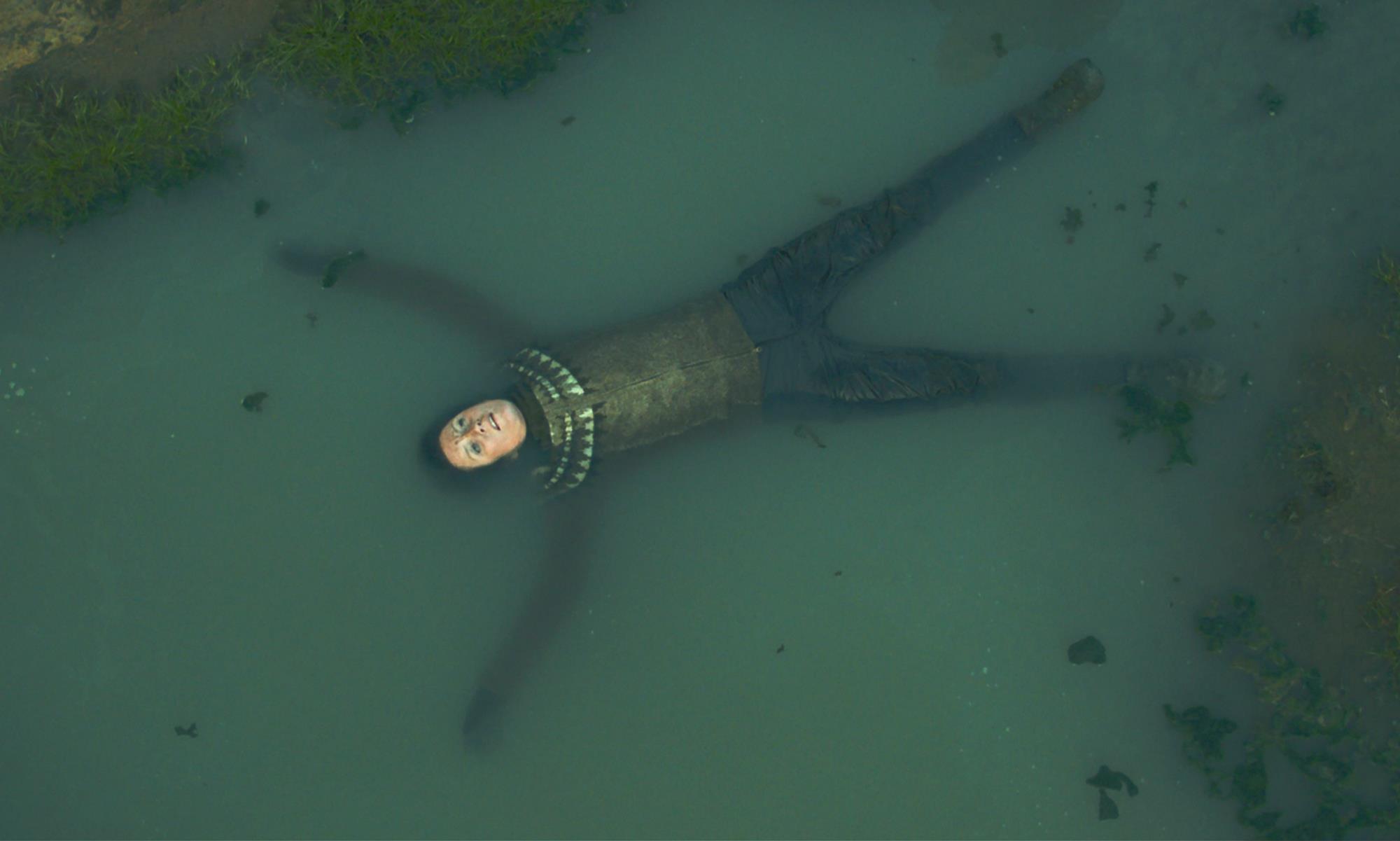 15:00 Happy as Lazzaro (12)
(Lazzaro felice)
Drama, Italian 125 min, 2018
in Italian with Hungarian subtitles
Directed by Alice Rohrwacher
Award for Best Screenplay in Cannes 2018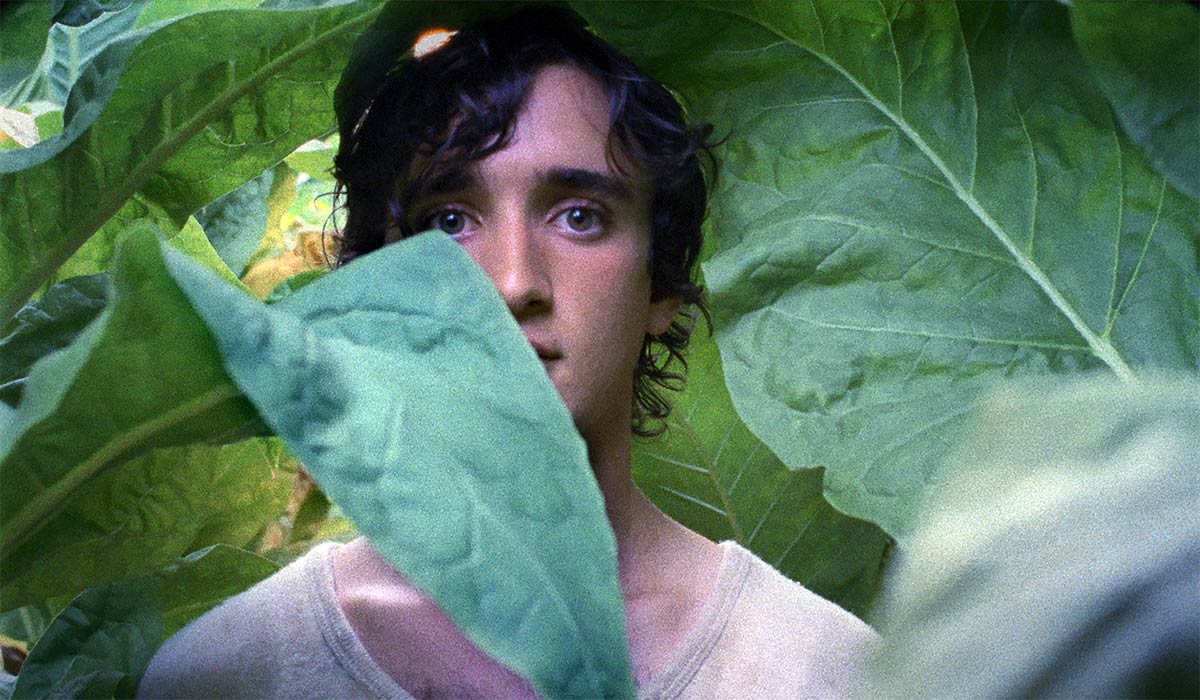 Tickets are avaliable.
More information:
artmoziegyesulet.hu
artcinemaday.org/hu